Model NO.: SWGA-0.5HP

Power Source: Electricity

Function: Professional

Condition: New

Customized: Non-Customized

Trademark: Suwaie

Transport Package: Carton 32*12.8*6.3cm

Specification: 154*21cm

Origin: China

HS Code: 8205400000

Pocket Screwdrivers:

The Suwaie screwdriver was designed for lower torque assembly operations, while the design is a superior clutch one offering accurate and consistent torque, which is one of the main requirements when it comes to high-volume production. The screwdrivers are also perfect for use(soldering station) with applications that come with electronic components and an ESD certification, which is a guarantee against electronic component damage

Specification of Electric Automatic screwdriver SWGA-0.5HP :
Model

SWEGA-0.5HP

Input Voltage

DCÂ Â Â 22V

Measuring range

(kgf.cm)

0.15-0.5

(Lbf.in)

0.130-0.434

(N.m)

0.015-0.049

Torque accuracy

±0.1%

Torque adjustment

Stepless adjustment

Torque adjustment mode

Internal debugging

Start the way

Hand press type/Downward compression

Idling speed (R.P.M)

500-1000

Weight(g)

92

Applicable screw diameter(mm)

Mechanical tooth

1.0-1.5

Self-tacking tooth

1.0-1.4

No load current(A)

0.15A

Applicable screwdriver starter

Φ4
Power :

 
Input Voltage
AC-100V-250V
Output Voltage
22v
Output current
0.8A
external dimension
95*53*37(mm)
Weight(g)
60
Power cable: 

 
Plug pins
3 PIN
Connector type
Straight
Length
2.8 m
Diameter
0.6 mm
Weight (g)
90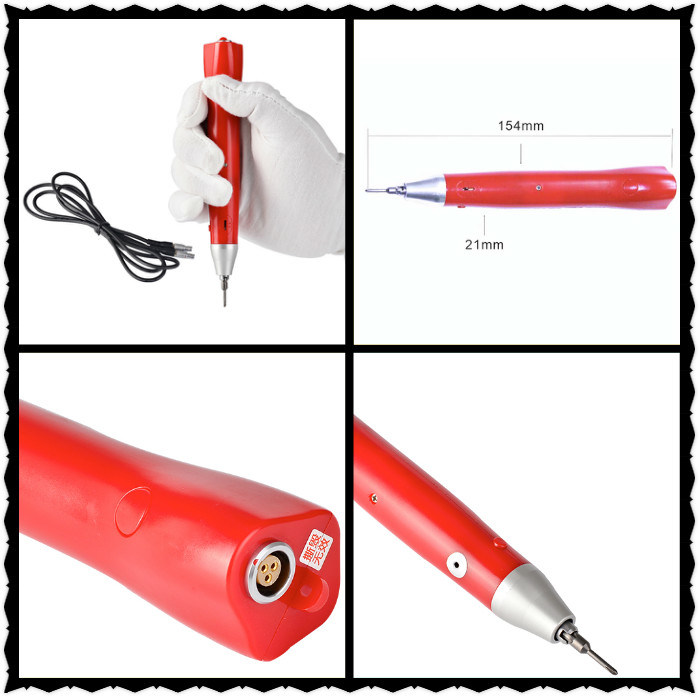 Soldering Station Brushless Screwdriver Holder SWGA-0.5HP Performance:
★ non-carbon, low-noise equipment, and low voltage.
★ Slot-less/brush-less motor is used. Tightening accuracy, efficiency and maintainability are improved
★ Brushless Motor is applicable in a dust-free condition.The output of torque is highly stable.It's not only a easy-operate equipment but this screwdriver can be operated for a long period.
★ Brushless feature is applicable in a clean-room environment. The output of torque is highly stable. It is not only a easy-operate equipment but also be operated continuouslt for a long period.
★ It can be easily and efficiently operated in the assembly line with its stable torque and long-term working motors.
★ The best choice when composing the vertical's internal parts and/or and large-size electirc equipments, including home appliances, LED/LCD panels and etc.

★ Small size and light weight,low noise,with streamlined design and stable performance,it can be used for a long time without any maintenance.

★ Torque adjustment is easy and convenient step-less adjustment by rotating the torque adjustment ring to the left or to the right.Speed can also be adjusted to High (Hi) or Low (Lo).

★ High precision of the torque ,with step-less torque adjustment,simple operation,it can be generally used for electrical and electronic lightening products,home apliances,toys,computers accessories and other processing and assemblying operation.

★ Certification: CE,CCC,ROHS and ISO9001:2008.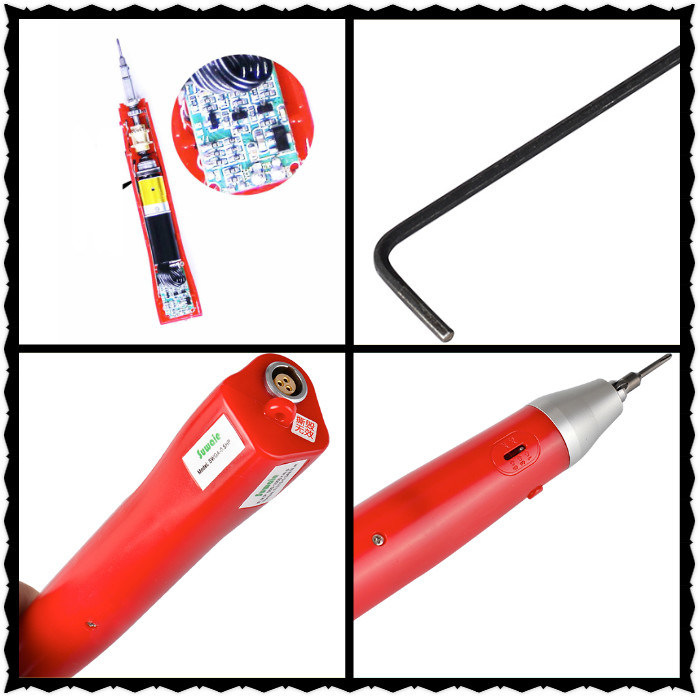 ZHONGSHAN G-LIGHTS LIGHTING CO., LTD. , https://www.glightsled.com